Many years and pounds ago, I kept a little blog called The Natalist Diaries. It was meant to be a field journal of my domestic safari. For some reason, I recently revisited it and found to my delight that I enjoyed what I had written. One of the things I used to do for fun on that site was compose short pieces of light verse for my own amusement (as a kind of adult recess) and post them. Reading them again, I found that some made me cringe and others were pretty charming. Anyway, that trip down memory lane (and Billy Collin's MasterClass on poetry) has inspired me to resume my old habit of writing a Verse of the Day (V.O.T.D.) for my enjoyment and for any of my readers who have been waiting for me to post more stuff. (I'm working on it…)
I hope you enjoy. As I pointed out at my other site, these little poems are meant to be recess, not good poetry.
Please leave a comment, if only to say hello. I miss human interaction and I don't spend much time on Facebook anymore. I will not miss this stupid pandemic when it's over.
Verse of the Day for 12-21-20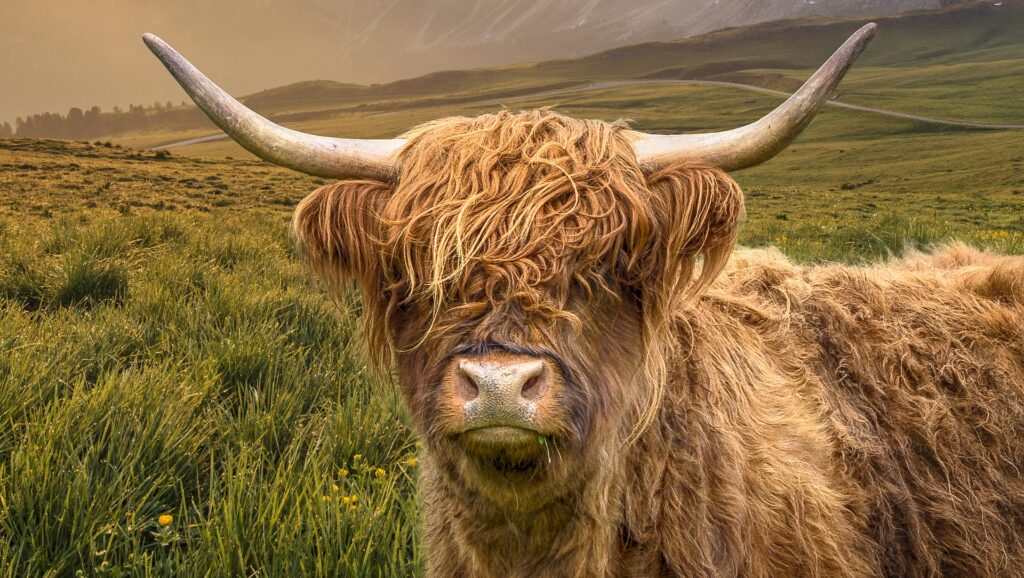 Highland Cattle
Highland cattle
Have long hair that'll
Impress you, if you've never seen it.
Still, I pity the ranch hand
In charge of their grooming --
It must be a hassle to clean it.