In today's episode, I sit down (virtually)  with one of my all-time favorite singers and storytellers, Michael John Poirier. Michael is a dear, old friend and fellow paterfamilias. I ask him, "How Did You Get Here?"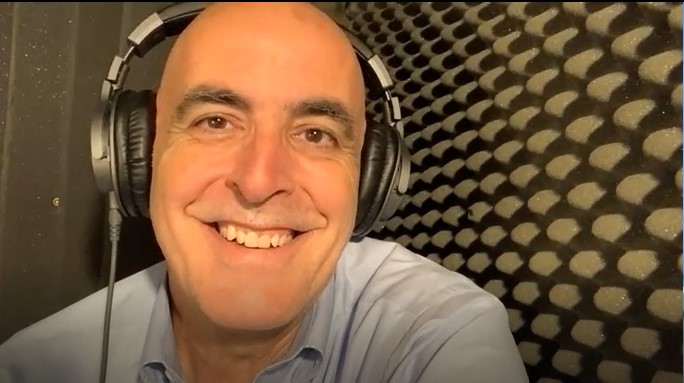 Pachabel Rant
Want to Learn about the Men's work Michael was Talking About?
Click here.
Michael's Podcast
All of his music is amazing–and FREE!

Homeschooling little ones? Check out his Storyteller CD.
My favorite album is Ocean of Mercy.
This one is for you guys who want to draw near to God, but don't know why or how. You know who you are…
Special Thanks:
To Michael John Poirier for coming on the show.
To Zoom for existing (and making this episode possible / passable).
To BPD for producing the show.