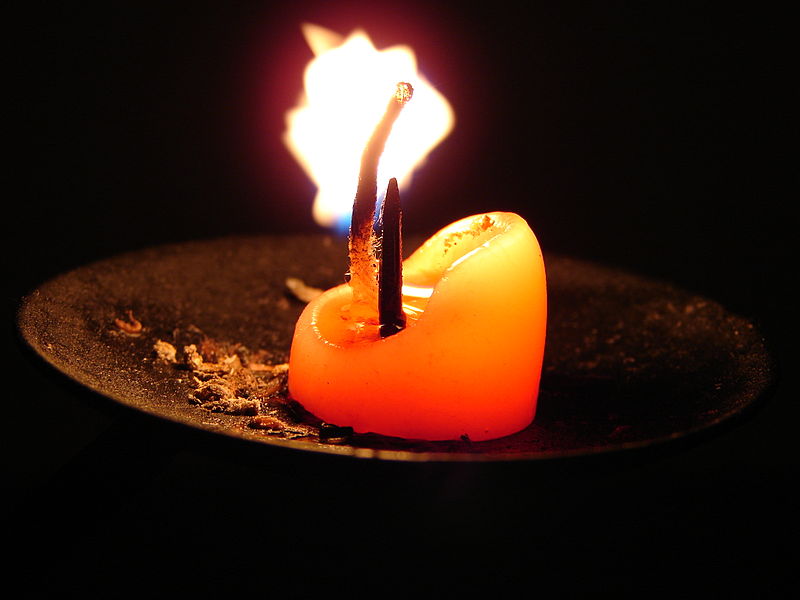 For the sake of keeping up momentum (and to reward Regina and Hans–howdy, y'all!), I'm posting something today even though it's almost ten years old.
I mentioned this song in my previous post as an example of a poetic algorithm that I have been following to create poems and songs for a collection called "Paronomasia" that I hope to finish and publish some day. My poems "Cede" and "Block" are other works in the collection and, if you bother to follow the links, you'll see that they are nothing at all like this song or this song. The only thing the pieces have in common are that they all meet the requirements I set for my algorithm: choose a one word title with more than one meaning and refer to the secondary meaning in the first line.
This particular song was inspired by a sign I saw on the side of the road on my way to work one day. It read, "Piano Lessens." The person who placed the sign was no doubt trying to make a little money in the gig economy, but, being the remorseless grammar nazi that I am, I immediately shifted into attack mode, shrieking, "Vhat does ze piano lessen, dummkopf? Ze length auf ze mortgage? Ze weltschmerz? Vhat? Vhere in ze vorld is your direct object, you linguistic untermensch?!?"
I eventually got over it, but I had to write this song to do so. Anyway, I'm grateful for the dummkopf who put the sign out. Without him, this song wouldn't exist. I'm also quite pleased with paronomasia in this song. It shouldn't be too hard to catch the allusions (<–another word derived from the Latin word lūdere!) to John the Baptist.
I have made an exceedingly excrementitious recording of this song, but I'm loath to put it out for public consumption. If you're desperate to hear me abuse the bass strings on my guitar and almost hit the high notes / remember all the lyrics of my own song, let me know and we can figure something out…
Lessen
by Rob Drapeau
Verse 1:
I have learned to let Love lead me
Though I did not want to go
Down the path that it had chosen as my road.
But surrendering has freed me
And I've found no better way
to go, on my own.
Refrain 1:
 And I must decrease
 Like the sun in the winter sky
 giving way to the lengthening night
 'cause the dawn is stronger
 when the night is longer,
 And I
 am consumed by the love I know
 Like a candle burning low.
 As the flame gets brighter
 I'm growing lighter, oh.
 
Verse 2:
 For a time, I was so certain
 Of my wisdom. In my eyes,
 I could see no need for guidance. Oh, the pride!
 But my wisdom left me hurting.
 Tell me: what did I really know
 Of the way to go? 
Refrain 1, then Bridge
 Bridge:
 And I will rise.
 I will soar the skies.
 I lift my eyes
 And see it's You, it's You, it's You…
 
Refrain 2:
 Who must increase
 Like the sun in the summer sky,
 Setting shadows all to flight
 'cause the Light is stronger
 and the night no longer.
 And I
 am consumed by the Love I know.
 Like a candle burning low,
 As the flame gets brighter,
 I'm growing lighter, oh.
 I'm growing lighter, oh.

RDD
9/2009