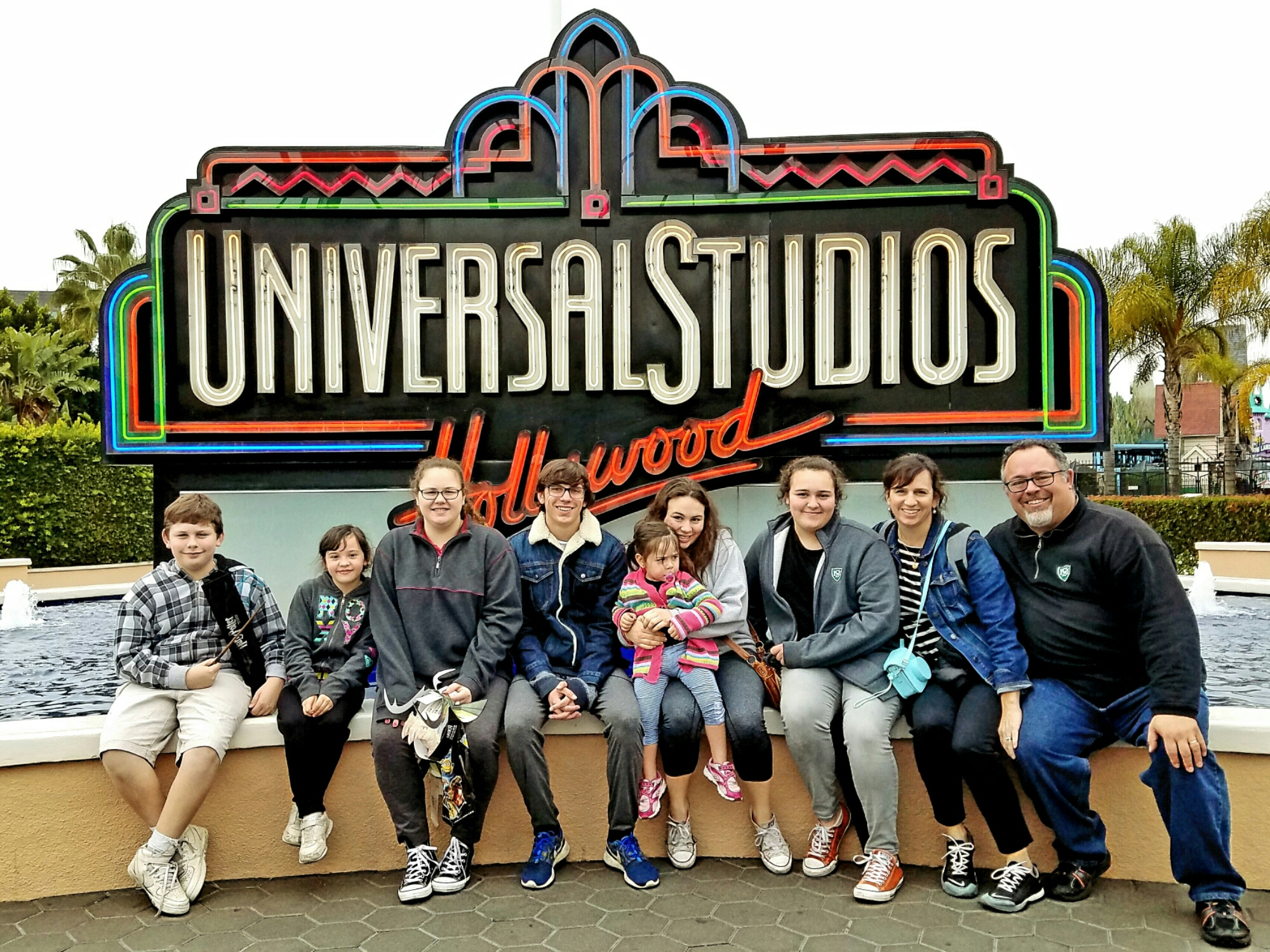 Yes, I'm aware that I've already published post -24-, but somehow, -23- was skipped. This remedies that.
To make this post extra special, I've posted a picture.
Look at these people.
These people are crazy.
And loud.
And mine, so I guess it's okay.
To all you wonderful people who sent us Christmas cards, etc. Thank you. In response, I have decided to caption this photo "Merry Christians to you." It's all you're going to get from us this year. (We are men of action; lies do not become us.)
But in 2017, please impose yourself on our merry band. Life is too short to wait for us to get the house clean.
Also, for the record, I posted something for 97 of the last 100 days of 2016. It was just for work. Now I hope to return to regular posts. Please bug me about it if I don't keep that promise and also, please pray for the familias that I pater. Our life is bananas. 🙂